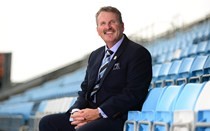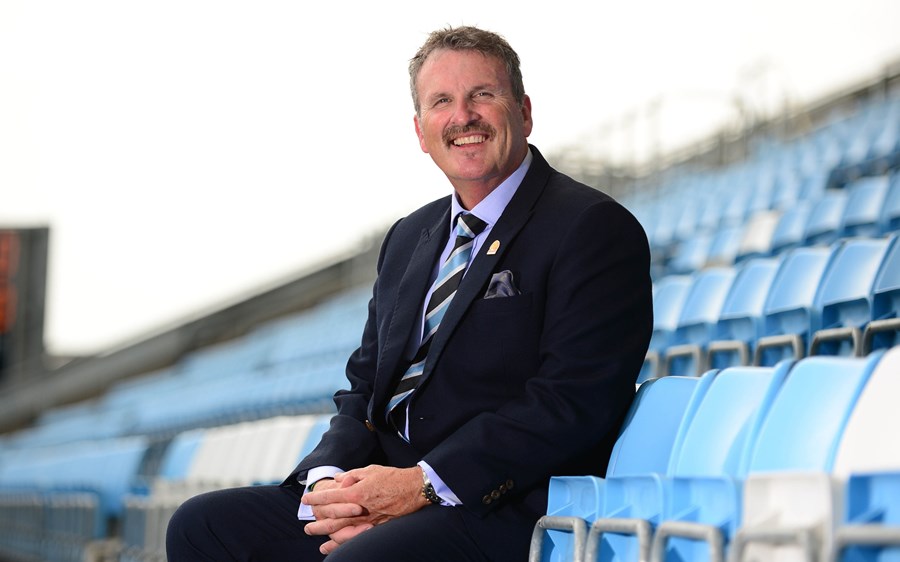 Brian actually qualified as a yacht builder and subsequently met Tony Rowe OBE through the latter's powerboat engine business. Training initially in London on the first telephone systems released under BT's liberalisation in 1983, he then went on to become an expert in communication equipment installation and configuration.
Previously, the company's group engineering director, Brian is now the MD of SW Comms, the main sponsor to the Exeter Chiefs.
Brian took a nine-month working holiday to Australia to build yachts then extended his sabbatical when Australia won the America's Cup and his skills became very sought after.
The father-of-two has a passion for sports bikes and is a keen motorcyclist. He also loves sea fishing, kayaking and generally messing about in boats.
Brian joined the Chiefs board in 2017.