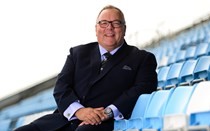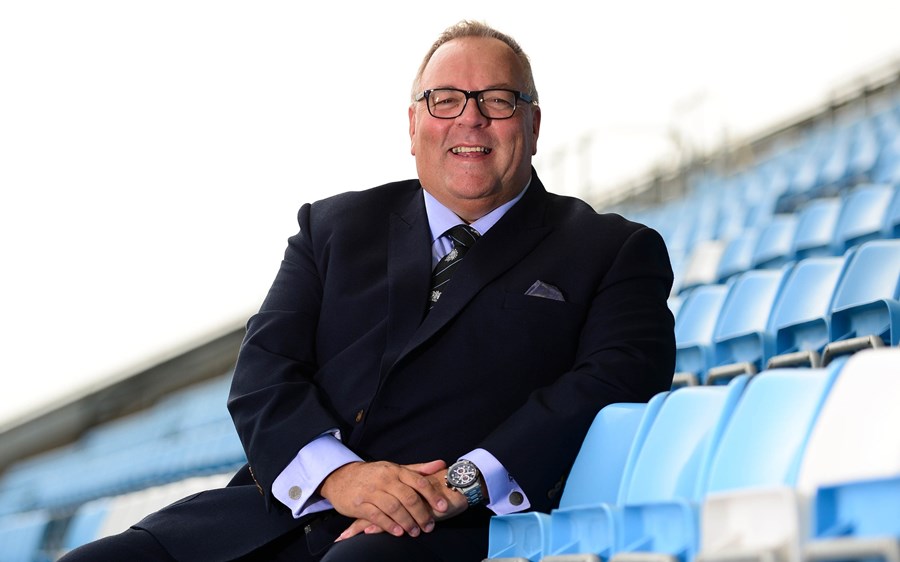 Keiron joined Exeter Rugby Club as a young 16-year-old Colt in 1977, the same year he started full-time employment within the insurance industry.
In those days the club ran two to three senior sides, as well as a colts side, and you had to supply your own kit (other than shirt), pay your match fee to feed your opposite number, and anything else you needed on long away trips.
In a career spanning 19 years, Keiron managed to work my way through the teams to the heady heights of the first team and all the way back down to the B team before retiring at 35
He set up his own Insurance Brokerage with Nick Beaton, Northcott Beaton at age 30 and is pleased to say it's still trading strongly today.
When Keiron finished playing, he joined a committee of around 25 people and became Club Chairman. However, the club was rapidly developing under the leadership of Tony Rowe and when the committee was disbanded, Keiron was one of a new seven-man board of directors.
He became Deputy Chief Executive, a position he proudly holds to this day, and has been an instrumental figure in the rise of the Chiefs in recent years.