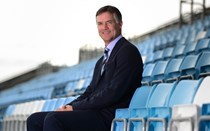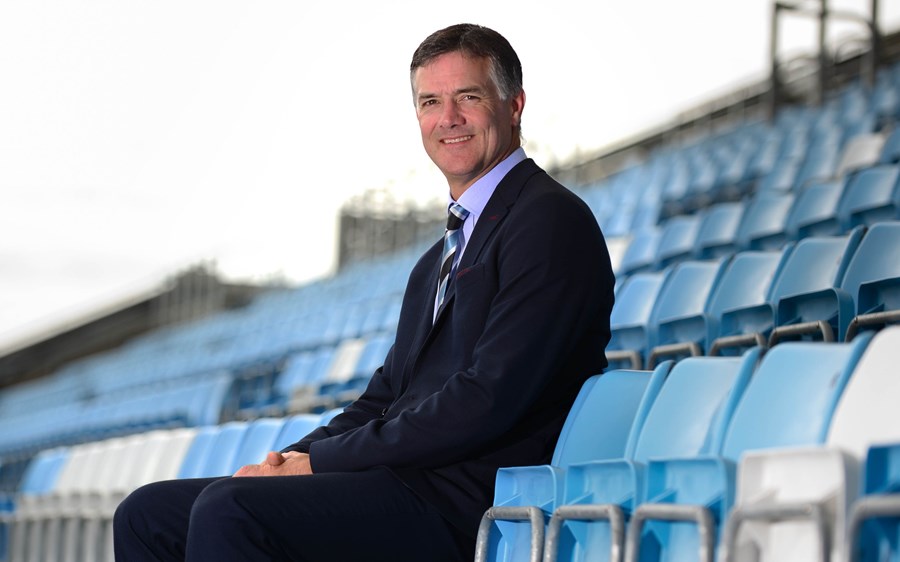 A new addition to the Exeter Rugby Club board in 2018, Mark has a wealth of business, corporate finance and boardroom experience stemming from his career at EY in the UK and Australia and, more latterly, as a partner at corporate finance specialist, Isca Ventures.
He is currently a Non-Executive Director at three businesses across the region and, during his career, has held board roles within both PLC and privately-owned companies.
Previously he has assisted the Exeter Rugby Club Board on a number of projects over the years, including the Chiefs 20/20 Bond, stadium/conference centre expansion and the purchase of Premiership Rugby P Shares.
He said: "Exeter Rugby Club has been a shining example of how a sporting club should be run, both on and off the field, and I am looking forward to joining the board and helping the company achieve the high aspirations that have been set for the future."