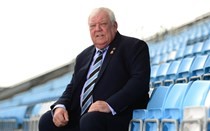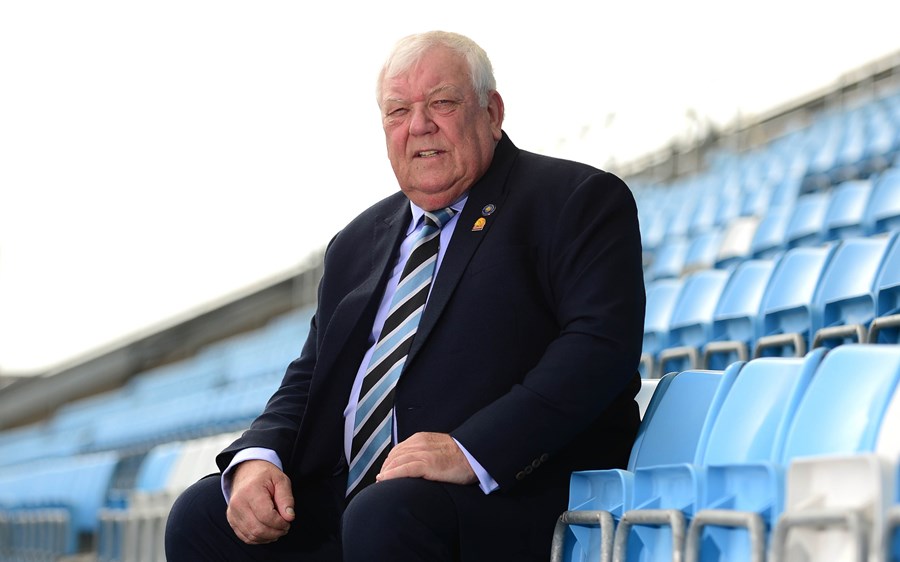 Chief Executive and chairman of Exeter Rugby Club, Tony has been the driving force behind the Chiefs for over 20 years.
Initially introduced to the club to provide sponsorship, it's been an association ever since that has seen him not only continue his sponsorship deal through the club's main sponsors SW Comms, but has helped guide them from the National Leagues to that of Premiership champions.
Tony left school at the age of 15 and joined the Royal Marines Band as a drummer and bugler. Made redundant from the Royal Marines in 1973, he started a company selling and repairing powerboat engines. He went on to race powerboats successfully becoming the British champion winning the Rouen 24hr powerboat race and setting a new British water speed record.
In 1982, the Government announced that they were going to open up the telephone market. Tony immediately recognised the potential business opportunity and persuaded Mark Delling and Brian Lodge, both of whom were working in the boat industry, to retrain and work in his new company, South West Telecoms, selling computers and business telephony systems.
The company has grown to become a complete communications business and has rebranded and changed its name to South West Communications Group, latterly SW Comms, to emphasise that fact.
Tony was awarded the OBE for services to business, sport and charity in the 2012 Queen's Birthday Honours List and has since received an Honorary Doctorate of Laws from University of Exeter, as well as being given the Freedom of the City of Exeter.