Greggs Foundation Tackling Health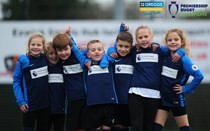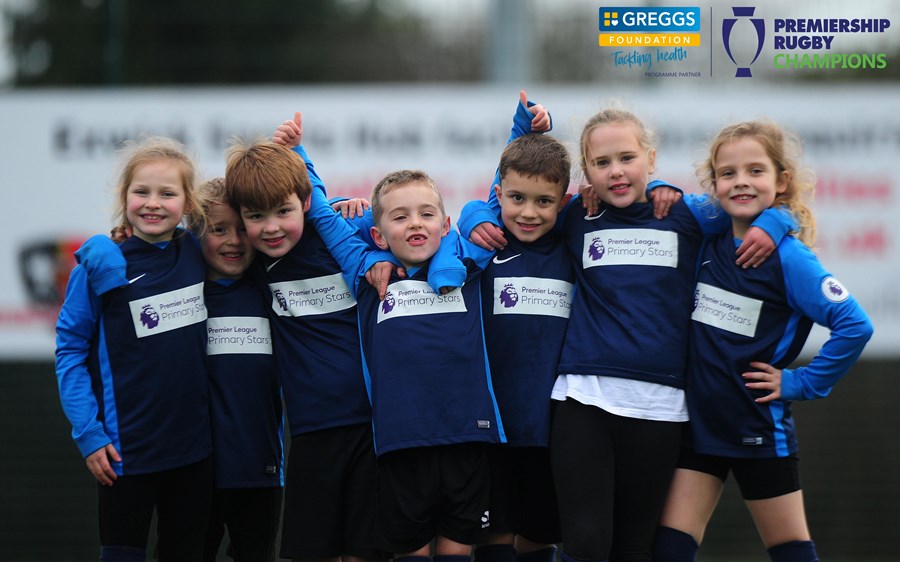 Delivered nationally by Premiership Rugby clubs including the Exeter Chiefs and the Greggs Foundation, the Tackling Health programme is an interactive project for children aged seven to eight, which takes a holistic approach to teaching children about their own health, well-being and leading a healthy lifestyle with a rugby focus.
The Greggs Foundation already has a relationship with many primary schools through its Breakfast Club Programme, but has joined forces with Premiership Rugby to help improve physical activity and literacy among Key Stage Two children across the country.
The key aims of the project, which is also supported by Public Health England, are to improve young people's understanding of what constitutes healthy eating and a healthy diet and to increase levels of physical activity.
Stats
Current childhood obesity rates state that one in three children are obese or overweight by the time they leave primary school.
Children growing up in low income households are more than twice as likely to be obese than those in high income households.
Tackling Health is running across all Premiership Rugby clubs and 30,000 young people will benefit from the programme across the next two years
For more information and to download key Tackling Health resources visit www.premiershiprugby.com/tacklinghealth and for more information on the Greggs Foundation please visit www.greggsfoundation.org.uk
The programme runs for a 5 week period and includes a healthy eating lesson and a tag rugby session once each week. If you're part of a Primary School and are interested in having the Tackling Health programme taught to your pupils please contact:
richardbright@exeterchiefs.co.uk