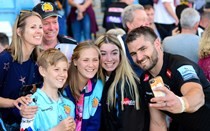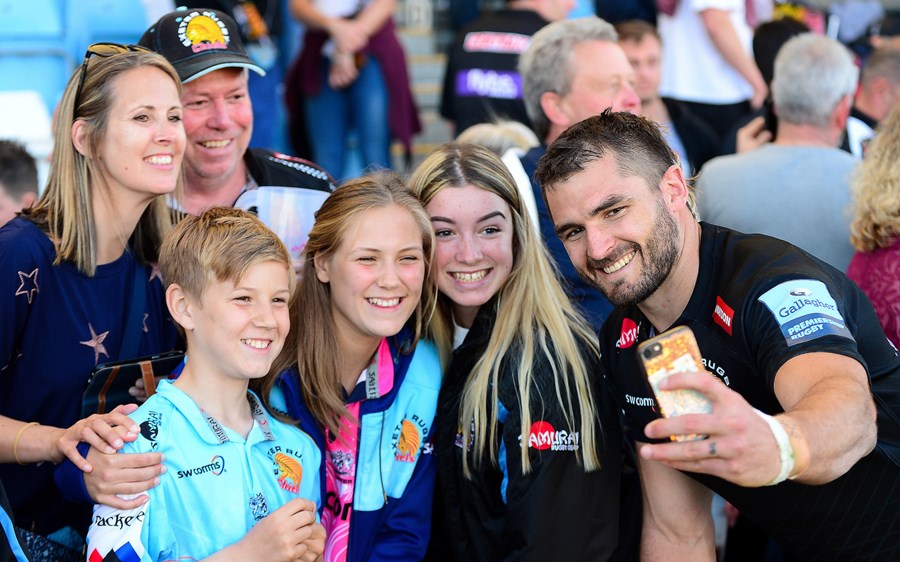 New for the 2019/20 season, Exeter Chiefs have launched their new Teen Chiefs package.
Building on the huge success of our Junior Chiefs package, Teen Chiefs provides the perfect stepping stone for our young supporters to continue their support of the club into their teenage years.
Not only will they be displaying their colours loud and proud, but they will receive a host of benefits, all of which are aimed at adding to their experience of supporting their favourite team.
Membership is £25 for the 2019/20 season and is available now through the Trading Post shop at Sandy Park or by clicking here
The 2019/20 Membership Package includes:
Membership Card
Free access to Braves Games
Free Online Tribe membership
10% Trading Post discount
Free entrance to gaming events in the Exeter Suite with players
Win the chance of a Community Training camp for your club or school (limited numbers apply)
The chance to watch first-team training and Q&A session with selected players
Teen Chiefs members will also get the chance to enter unique competitions throughout the course of the year, which include:
A behind the scenes tour of Sandy Park
Match-Day dressing room set-up experience