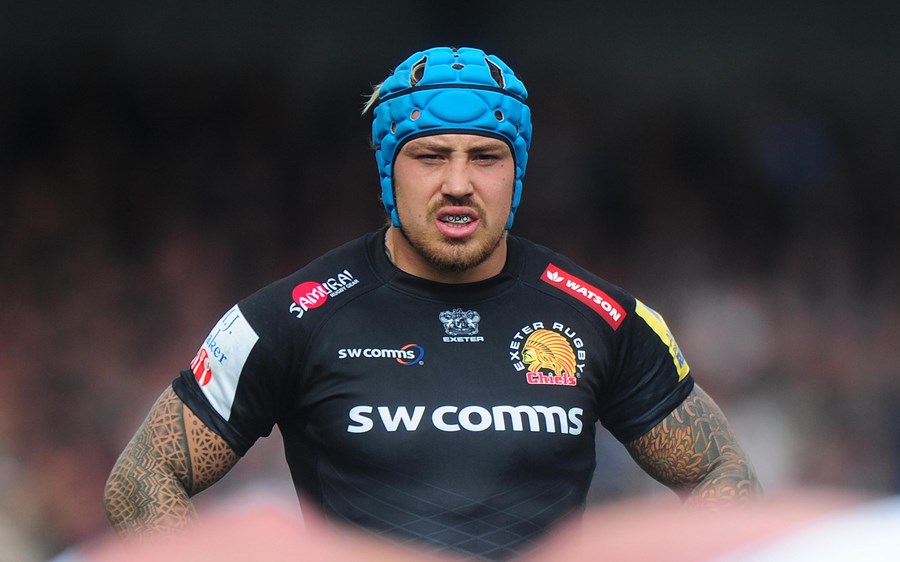 South West Communications Group has been supporting Exeter Chiefs for more than 20 years. They are currently the club's main sponsor as well as first team sponsor and Community Chiefs sponsor with match day playing shirts bearing the swcomms' name and logos.
swcomms was founded in 1983, by the company's chief executive officer and chairman Tony Rowe, as a provider of business telephone systems. Since then, they have grown, both in size and technological expertise, to meet an ever-changing demand for more efficient, secure, scalable, cost-effective, and reliable communication systems using the latest voice, cloud, connectivity and security solutions.
More than 140 people are employed by swcomms to deliver and maintain its range of services to a wide variety of businesses across the UK, including Exeter Chiefs and Sandy Park, and public sector organisations with a particular focus on education and healthcare.
Our solutions include:
• Cloud solutions, including Office 365
• Fixed lines, SIP and mobiles
swcomms is proud of their customer-focused approach that has not only seen their turnover increase year on year but has also led to a high level of repeat business and customer recommendations from companies impressed by its ability to provide high quality solutions, delivered on time and within budget while always remaining at the forefront of technological innovation. swcomms commitment to their customers has been recognised with a whole raft of accreditations and industry awards.
swcomms not only provides the consultancy and design to deliver tailor-made solutions to their clients, it also manages the installation, testing and user training with meticulous care and provides ongoing technical support and maintenance through its service desk and network of field-based engineers.
swcomms also offers a range of competitive lease purchase and lease rental options through its in-house finance company, SWT Finance, providing businesses with the ability to use the most up-to-date technology without having to release valuable capital for purchasing it.
Like all Chiefs, fans swcomms was delighted to share in their Premiership win last season and wishes the club all the best for 2017/18.
swcomms is always delighted to hear from other businesses within the Chiefs family that support the club or from supporters who need our business services. We look forward to hearing from you.
Telephone: 01392 369369