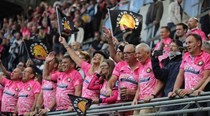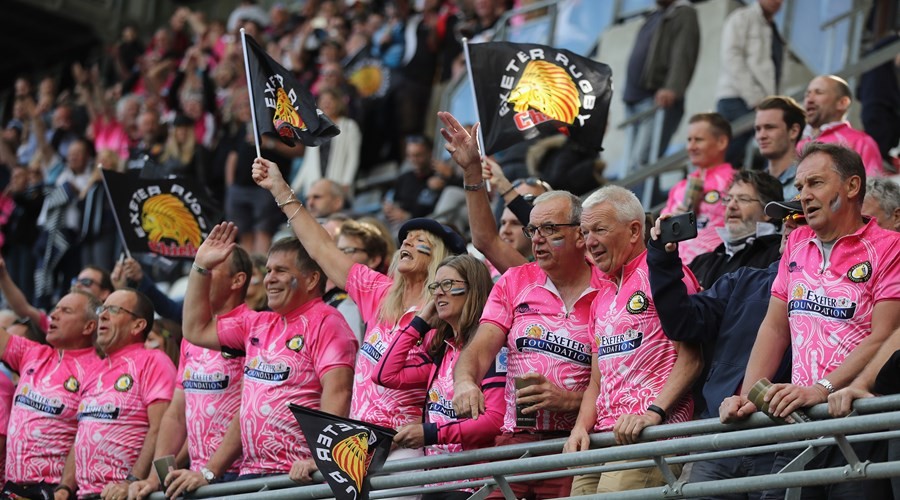 During the first European Challenge trip to Bordeaux, a few of the riders discussed the possibility of starting an Exeter Chiefs Cycle Club. The European Challenge was already being talked about as a annual event and a more permanent Club made perfect sense.
The club welcomes all new members regardless of their cycling ability. Check out our weekly/monthly rides, posted on the site which cater for different rider abilities.
A collection of Cyclists whose aim is to raise money for the Exeter Foundation on the Euro Cycle Challenge.
Our members always support one another and have developed a strong community
Our cycling club has was founding in 2015 and now attracts members from all over the region. Our goal is to raise money for the Exeter Foundation while sharing our love of the cycling.
We're always happy to welcome new members, whether they're beginners or advanced, and we invite anyone interested in cycling to pop along to one of our rides.