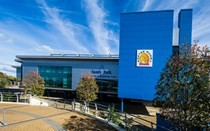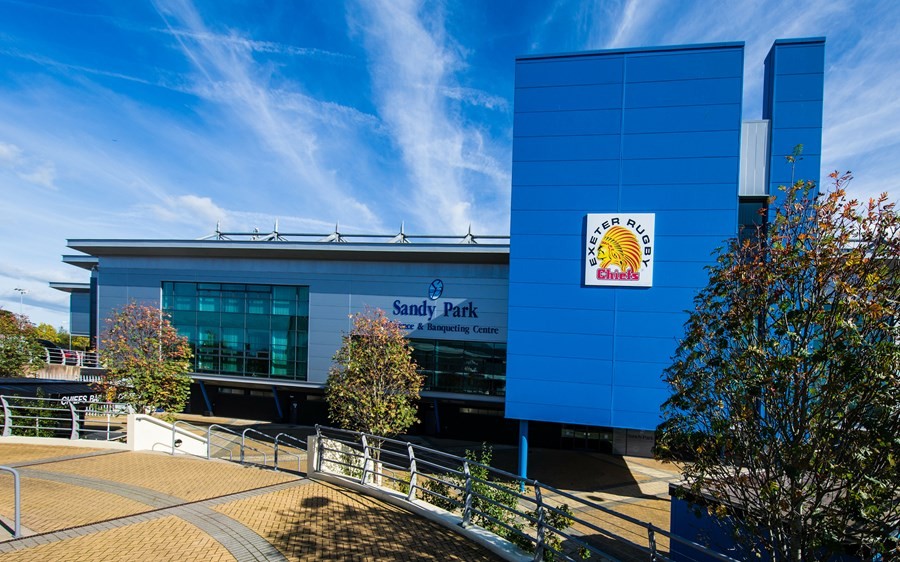 Chef de Partie
Contract: Permanent, Full-Time
Hours: 48 hour per week, 5 days out of 7, actual days will vary depending on the needs of the business and will include weekends and bank holidays.
Salary: £23k – £25k (dependant on experience)
We are offering the opportunity to work at one of the premier Sports and Events facilities in the country. Sandy Park is home to the Exeter Chiefs, winners of the Gallagher Premiership title and Heineken Champions Cup in 2020, and one of the top rugby clubs in Europe, as well as operating an award-winning Banqueting and Conference centre.
All catering is completed in house, and we are looking for an experienced team member with the flexibility to curate dining experiences suitable for 15 guests up to 600. Match-days at Sandy Park can vary from seating 1,200 internal guests to over 13,000 external visitors, and our team is committed to providing all clients with a tailored and high-quality dining experience.
The nature of our environment means that we are able to provide an excellent work-life balance in contrast to other chef roles, minimising late evening work and not working in split-shifts. This balance helps us to create a positive work environment, as well as offering a variety of challenges that reflect the diverse usage of our facilities.
We ensure that we work with ingredients of the highest standard and wherever possible we source produce from local suppliers and maintain close relationships with the local food community.
Main Duties and Responsibilities
Ensure all food at Sandy Park is prepared, cooked and presented to the highest of standards.
Oversee various sections within the main kitchen and function service points as required.
Allocate tasks to junior kitchen staff and check they have been carried out effectively.
Assist with training of all kitchen staff accordingly, ensuring high standards are achieved at all times.
Have good budgetary awareness and work to the needs of the business.
Ensuring health and safety regulations are strictly observed.
Monitoring the quality of the products and service provided.
Ensure tight stock control, to achieve the expected GP%.
Full compliance with all fire, health and safety and employment regulations.
Promote and maintain a high standard of food safety throughout the kitchen.
Maintain a high standard of customer service at all times.
Person Specification;
A minimum of three years' experience in a Commis Chef role or at least one year in a CDP role.
Be professional and well presented.
Be able to manage staff well, keep motivated and communicate well with people at all levels.
Hard-working, with an ability to work under pressure and be able to work unsupervised in any environment.
If you think you have the qualities, experience and passion that we are looking for and are ready for a new challenge, please send your CV and covering letter to the vacancies email address
Closing date: Monday, August 30, 2021
(Only applicants successful for interview will be contacted)
*********************************************************************************************************
Matchday Retail Assistant
Location: Club Shop, Sandy Park Stadium, Sandy Park Way, Exeter, EX2 7NN
Type of work: We're all about the customer, so the most important thing you'll be doing is simple, putting the customer at the forefront of everything you do, other duties will include stock replenishment, use of tills, and fulfilling of website orders.
Hours Per Week: Hours on a match day vary between 4 and 8 hours (MUST BE ABLE TO COMMIT TO ALL HOME GAMES – GAMES CAN FALL ON EITHER A SATURDAY OR SUNDAY AND THERE ARE USUALLY 2 GAMES A MONTH, SEPT – JUNE)
Pay is dependent on age and experience and ranges from £4.62ph per hour to £8.91 per hour plus 12.07% holiday pay.
How to apply: Please email vacancies@exeterchiefs.co.uk for an application form.