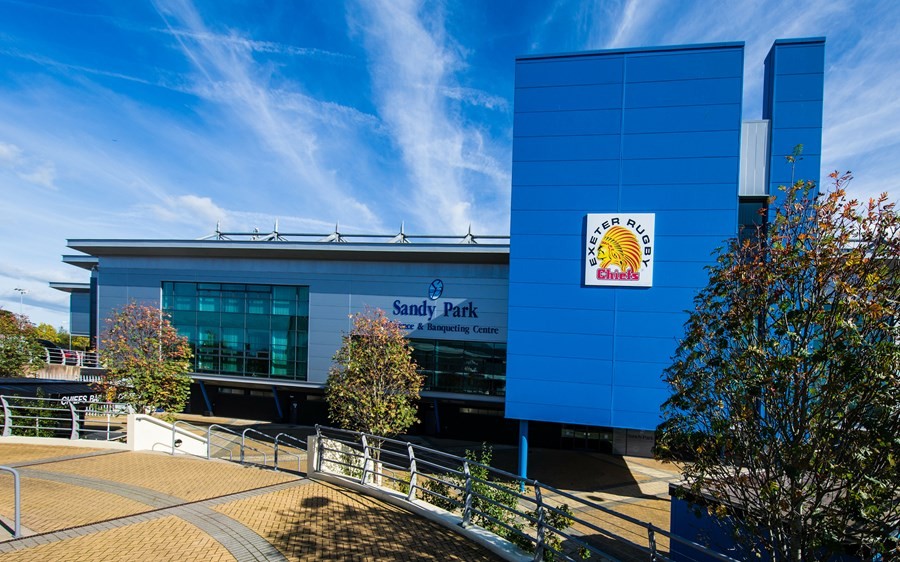 Full-Time Accounts Assistant
A rare and exciting opportunity has arisen to join the team at Sandy Park. We are looking for an experienced account's assistant to handle all of the accounting requirements for Sandy Park Hotel Ltd, which is a brand new 250 bed hotel that is being built beside Exeter Rugby Club. It is currently under construction and is due to be completed in December 2021 and during this time you will be sited with the construction team to keep abreast of the accounting requirements. Following completion of the hotel your job role will change and this will be discussed at interview.
Normal Working Hours: Monday to Friday, 09:00 – 17:30
Salary: (£20k - £22k) Dependent on Experience
General Responsibilities – Liaising with contractors and suppliers, issuing purchase order numbers and setting up supplier accounts. Coding and entering purchase ledger invoices and preparing monthly payment runs. Posting and reconciling of bank accounts. Collating relevant reports and provide to specific personnel within tight time frames. Dealing with emails, and handling phone calls in a professional manner.
Person Specific Requirements:
Have at least 2 years' experience working in an accounting environment.
Be IT literate in Sage Line 50 & Excel.
Be able to communicate well with people at all levels and prioritise duties
Be accurate and efficient with your work.
Be able to adapt to working in a fast pace environment adhering to tight deadlines.
If this sounds like something you could be interested in, please send your CV and a covering letter to vacancies@sandypark.co.uk.
Deadline: Wednesday 5th February 2020
Interviews: Week commencing 10th February 2020
Due to the high volume of applicants that we receive at Sandy park, unfortunately we will only be able to get back to those successful for interview.
Match-Day Bar & Waiting Staff
Type of work: Casual Bar or Waiting Staff on a match day and occasional functions
Hours per Week: Hours on a match-day vary between four and 12 hours (Must be able to commit to all home games – Games can fall on either a Saturday or a Sunday and there usually two games per month from September 2019 - June 2020)
Pay is dependent on age and experience and ranges from £5.60 per hour to £8.21 per hour, plus 12.07% holiday pay.
How to Apply: Please email vacancies@exeterchiefs.co.uk for an application form.