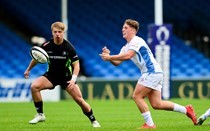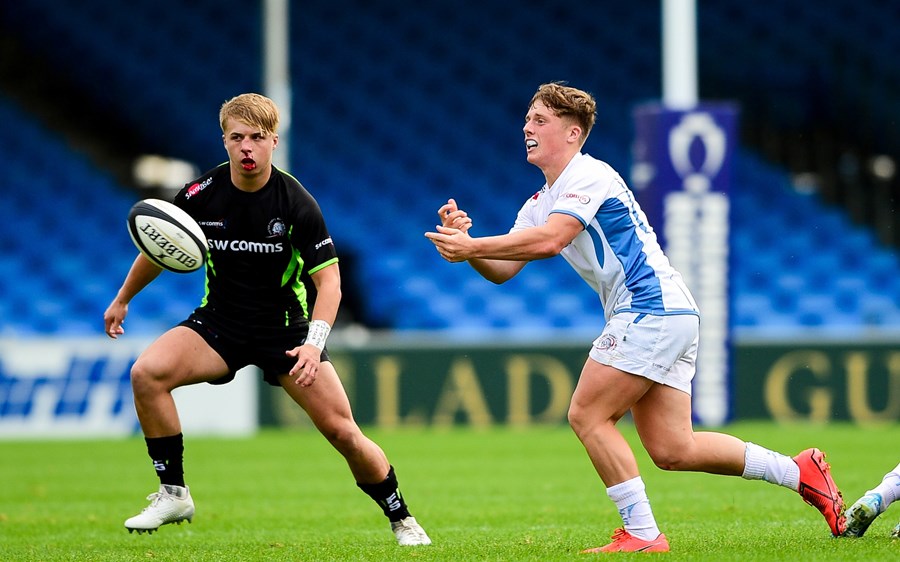 What is the DPP?
The Developing Player Programme is a national programme managed by the RFU and delivered locally in partnership with the RFU, Regional Academy and Constituent Bodies.
The DPP is player centred, development driven and competition supported with the wants and needs of young players at its core. Putting player enjoyment and rugby's core values first and foremost, the ambition is to ensure young people enjoy the game for longer and into their adult years. The DPP will help players find the right pathway to follow in the game, whether that is into professional rugby or long-term participation at a level appropriate to them.
The Exeter Chiefs DPP is the first stage on the academy pathway, it is a development led environment and allows basic principles to be introduced to the players.
Devon DPP
If you are interested in attending Devon Regional DPP sessions or would like further information, please contact your regional coach using the following links:
DPP West Buckland - Head Coach: Andrew Beacham North Devon
DPP Cranbrook - Head Coach: Marcus Webb South Devon
DPP Exwick Hub - Head Coach: Paul Harvey East Devon
DPP Keyham - Head Coach: Mac Bayliss West Devon