Cowling made a life member of the club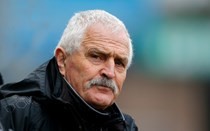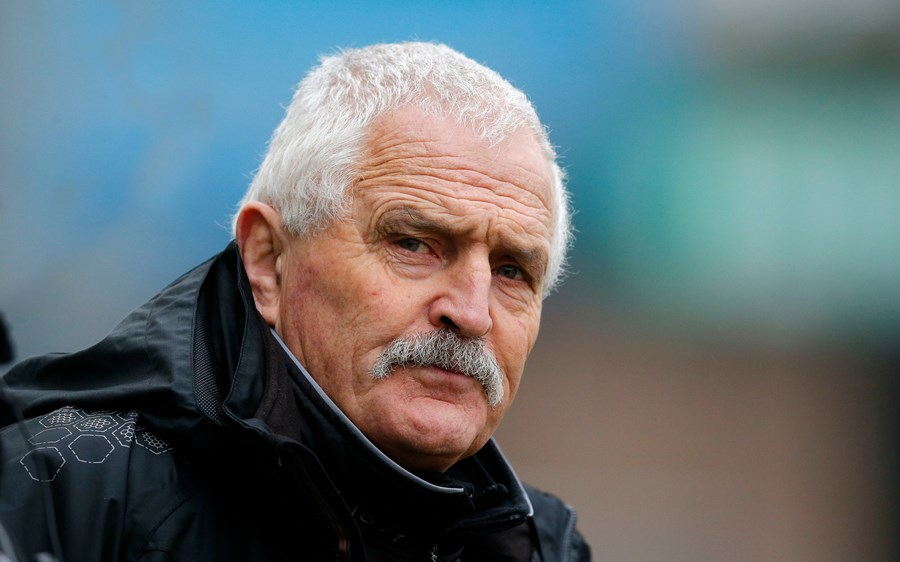 By Mark Stevens
28/11/19
Exeter Rugby Club members have approved a recommendation by the club's board to make former Academy Manager, Robin Cowling, a life member.
Members on Wednesday night unanimously voted in favour to award the honour upon the 75-year-old former England international, who has played an integral part in helping to nurture a wealth of Westcountry talent, all of whom now feature within the Chiefs first-team ranks.
Cowling's first involvement with the club came in 1997 and has continued ever since, bar a two-year stint with the Cornish Pirates.As well as working heavily within the Chiefs set-up, he has been a prominent figure at Truro College, helping unearth some fantastic rugby talent from the Duchy, as well a producing a rugby academy that is the envy of many.
During his time as Academy Manager, the former Leicester Tigers and Gloucester prop helped select and develop a plethora of young gems, including the likes of England trio Jack Nowell, Luke Cowan-Dickie and Henry Slade, as well as the likes of Stuart Townsend, Tom Hendrickson, Max Bodilly, Jack Innard, Marcus Street, Alfie Petch and, of course, both the Maunder and Simmonds brothers.
Although he stepped down from the role of Academy Manager in July 2018, handing over the baton to his trusty lieutenant, Rob Gibson, Cowling continues to work with the Chiefs in an advisory role.
Indeed, he was seen at Sandy Park this week, watching the Exeter Braves defeat Harlequins 45-0 in their opening Premiership Rugby Shield clash of the new season.
Included in the match-day 23 on Monday night were 14 players, all of whom are products of the club's highly-successful academy programme.
Tony Rowe OBE, Chairman & Chief Executive of Exeter Rugby Club, said of Cowling: "Not only has Robin been a trusted advisor on key rugby matters for a number of years now, but he has helped to nurture a wide pool of homegrown talent, many of whom have since gone on to feature at the highest level of the game.
"His tireless work in helping to develop our hugely successful academy structure cannot be understated and, as a club, we will forever be indebted to his tireless efforts.
"I am delighted the members have endorsed the board's recommendation to award life membership to Robin, a true servant of Exeter Rugby Club in every shape and form."
On departing his role as Academy Manager, Cowling said: "It's been a super journey for me and one of which I'm very proud to have been part of. We have over the years not only produced some outstanding rugby players, but we've also produced some very decent people as well.
"Initially when we started the whole academy process it was very tough. It was myself, Rob Gibson and Ricky Pellow and we were virtually doing every job going. Now, it's much different and we have a fantastic set of staff in place covering every area that needs covering.
"What we have produced is down to a lot of hard work from a lot of people along the way, but it's also down to the buy-in we have received from both Tony Rowe (Chief Executive) and Rob Baxter (Director of Rugby). Without them supporting us in the way they have, we wouldn't be where we are today.
"Both of them understand the importance of the academy and the role it has to play. They not only understand the vision we have, but they have seen through the investment provided what can be achieved in terms of producing our own homegrown players."