Match-Day Recruitment Evening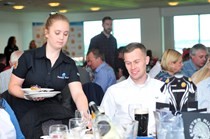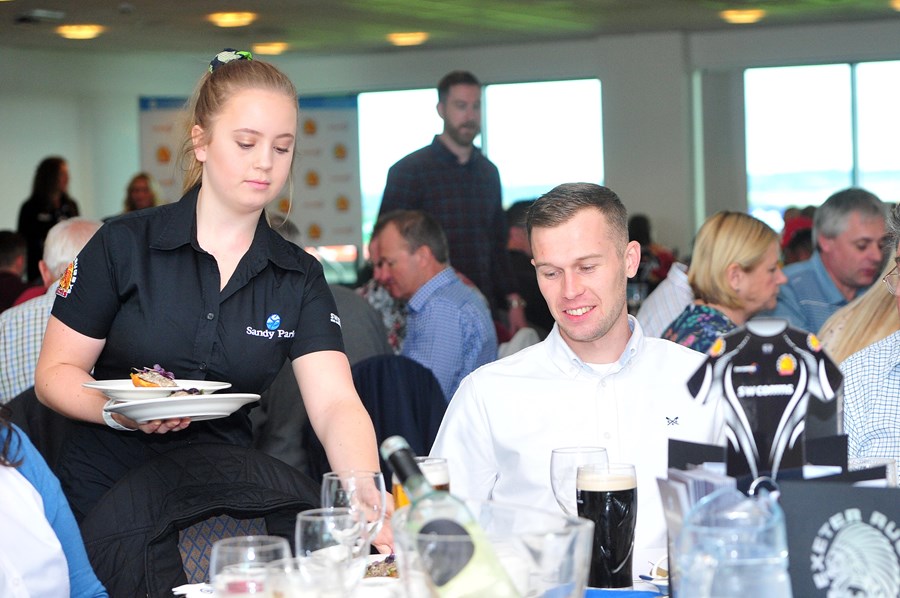 By Mark Stevens
1/8/22
Are you looking for an extra income?
Sandy Park will play host to two Match-Day recruitment evenings ahead of the 2022/23 season for the Exeter Chiefs.
You have the opportunity to help build on the club's legendary match-day experience by working in one of our numerous bars or catering areas.
The stadium hosts conferences, dinners, matches and other events throughout the year and there are further opportunities for work within the food and beverage department for people aged over 18.
Roles available are:
Match-Day Chef
Hospitality/Events Assistant
Bar Staff
Kitchen Porters
Catering Assistant
The first recruitment event takes place this Thursday (August 4) between 6-8pm with a second event on Thursday, September 8 (6-8pm).
Applicants must be aged 18 or over and are advised to bring ID in the format of a passport. This role has competitive pay rates and staff benefits. Please contact vacancies@sandypark.co.uk for more information