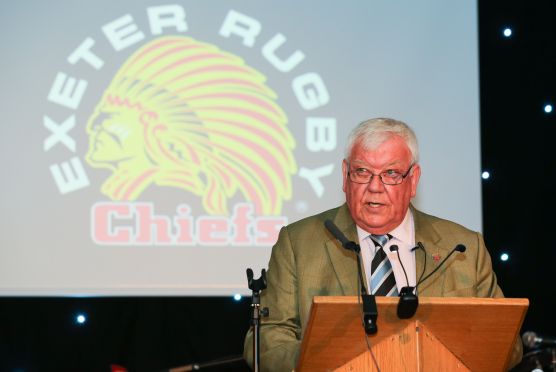 Picture: Exeter Rugby Club/Pinnacle Photo Agency
By Mark Stevens
16/5/17
The next Exeter Rugby Club Members' Forum will take place at Sandy Park on Wednesday, May 24 (7:30pm).
Only bonafide members of the club are permitted to attend the event, which will take place in the Estuary Suite.
Club chairman and chief executive Tony Rowe OBE, along with fellow members of the board and head coach Rob Baxter will be in attendance to address members.