Players sought for new-look Hawks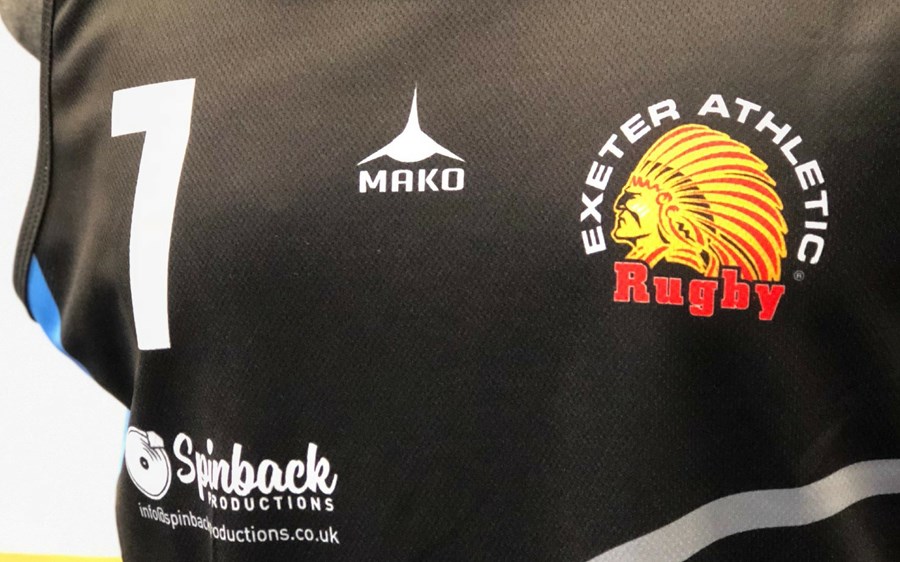 By Mark Stevens
8/11/18
The Westcountry Hawks Wheelchair Rugby team are to have a brand-new look when they take part in this weekend's Super Series Division Two tournament in Stoke-on-Trent.
Set up in 2009 by Chris Perkins and Rob Masters, the Hawks have gone from having a handful of players to that of a squad of over 20, who train each week in both Exeter and Plymouth.
The ambitious club, who in recent years have reached charitable status, are keen to expand not only their reach of players, but the areas in which they can play and train.
As part of the process, the Hawks – who will sport new playing jerseys this weekend – have decided to join forces with Exeter Athletic Rugby Club, who themselves only formed in June with the merger of local clubs Wessex and Exeter Youth RFCs.
Together, the clubs are looking to raise awareness of wheelchair rugby within the region, as well as recruit players – of all ages – to come along and be part of the Hawks family.
"These are very exciting times for everyone associated with the Westcountry Hawks and Exeter Athletic Rugby," said club secretary Victoria Smedley. "By bringing the two clubs under one association, we believe will help not only help in our bid to recruit new players into the sport, but will open up a host of opportunities, both on and off the court.
"Our new-look jerseys are just part of the process in helping to raise awareness of the club and what we envisage will be a very exciting future."
New players keen to get involved with the Hawks can get more details by emailing: vsmedley@me.com oradam.simmons@gbwr.org.uk