BetUK.com become new league partner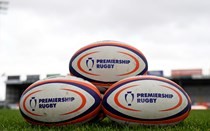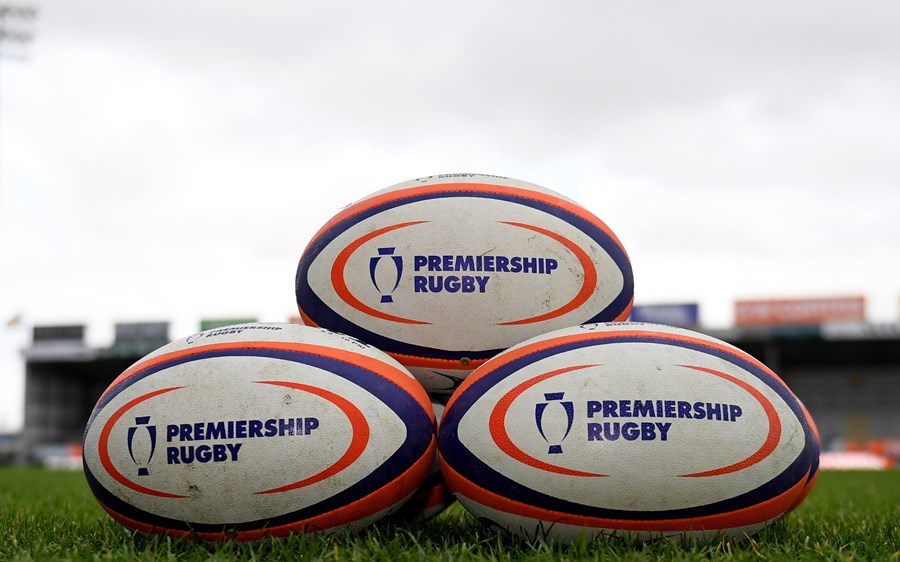 By Mark Stevens
21/6/19
Premiership Rugby is delighted to announce a new partnership with LeoVegas Mobile Gaming Group, with its brand BetUK.com becoming the League's official betting partner.
BetUK.com is a leading online casino and betting brand. They are driven by the passion of providing the best online gaming experience for UK customers.
"We're delighted to welcome BetUK.com as a partner of Premiership Rugby," said Dominic Hayes, Commercial Director at Premiership Rugby, confirming the partnership will start at the beginning of the 2019-20 season.
"BetUK.com are a British brand with responsible gambling at the heart of their business providing a safe and controlled environment. This is the first league-wide partnership they have undertaken so we are pleased to be part of their future plans."
LeoVegas owned brand BetUK.com and Premiership Rugby both have an established relationship with EPIC Risk Management whose mission is to take the problems out of gambling by delivering high quality education and risk management consulting.
LeoVegas Mobile Gaming Group also have working relationships with MIND, The Gordon Moody Foundation, and The Young Gamers & Gamblers Education Trust (YGAM) - all of which provide specialised tools and support to help players in their gambling decisions. In addition to this, both organisations have a mutual interest and commitment to create education for the public and players, as well as sports professionals.
The new partnership will ensure that from the start of the 2019-20 season the rugby community will be exposed to the Safe Gambling Campaign through:
• Premiership Rugby and BetUK.com partnering to support of Safer Gambling Week
• The promotion of the Gamble Responsibly campaign at Gallagher Premiership Rugby matches.