Bon Voyage to cyclists en route to France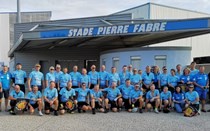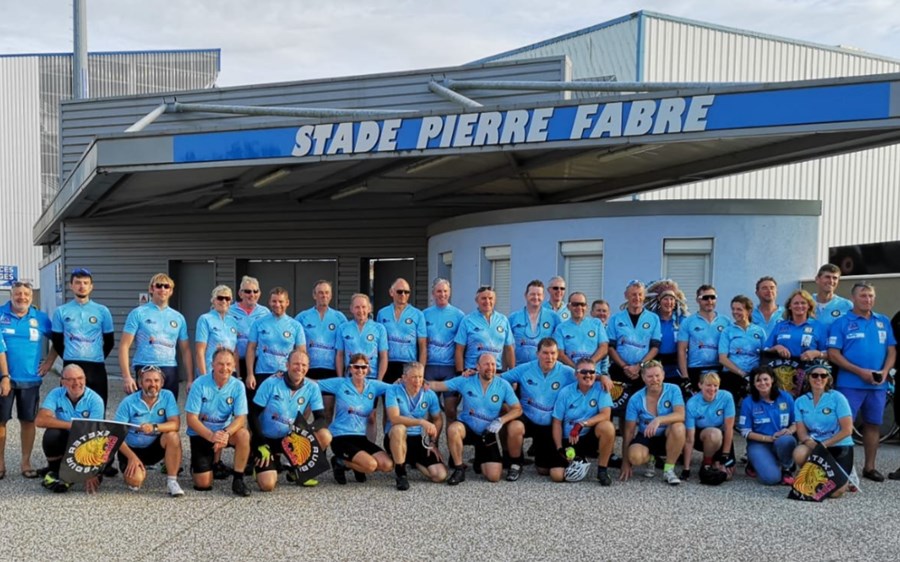 By Mark Stevens
5/11/19
A group of 20 cyclists will depart Sandy Park this Sunday (8am) for the fifth Exeter Chiefs European Cycle Challenge.
Following previous successful rides to Bordeaux, Ulster, Montpellier and Castres, the cyclists are this year embarking on the 440-mile ride to La Rochelle, ahead of next Saturday's Heineken Champions Cup encounter at the Stade Marcel Deflandre.
Since its inception in January 2016, the Exeter Chiefs Cycling Club have raised over £80,000 for the Exeter Foundation.
As always, the ride is open to a whole range of riding abilities, with the aim to have a great time, raise money for the Foundation, as well as catch the Chiefs in action on foreign soil.
Helping to provide back-up to the cyclists will be Exeter Chiefs Chairman & Chief Executive, Tony Rowe OBE, who is part of the much-needed support crew, who will be travelling alongside the group every step of the way.
On leaving Sandy Park, the group wil make their way down to Plymouth in time to board the Plymouth to Roscoff Ferry. And from Monday, their ride will take them on some picturesque routes around France, before arriving in La Rochelle on Friday.
The ride programme is as follows:
Sunday, November 10 - Cycle from Exeter to Plymouth - 73 miles Overnight Ferry to Roscoff
Monday, November 11 - Roscoff to Quimper – 78 miles
Tuesday, November 12 - Quimper to Auray – 77 miles
Wednesday, November 13 - Auray to St Nazairre – 72 miles
Thursday, November 14 - St Nazaire to near St Gilles Croix de Vie – 68 miles
Friday, November 15 - St Gilles Croix de Vie to La Rochelle - 76 miles
To find out more about the Exeter Chiefs Cycling Group, visit: www.exeterchiefscycling.co.uk