Braves side to face Falcons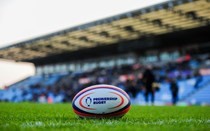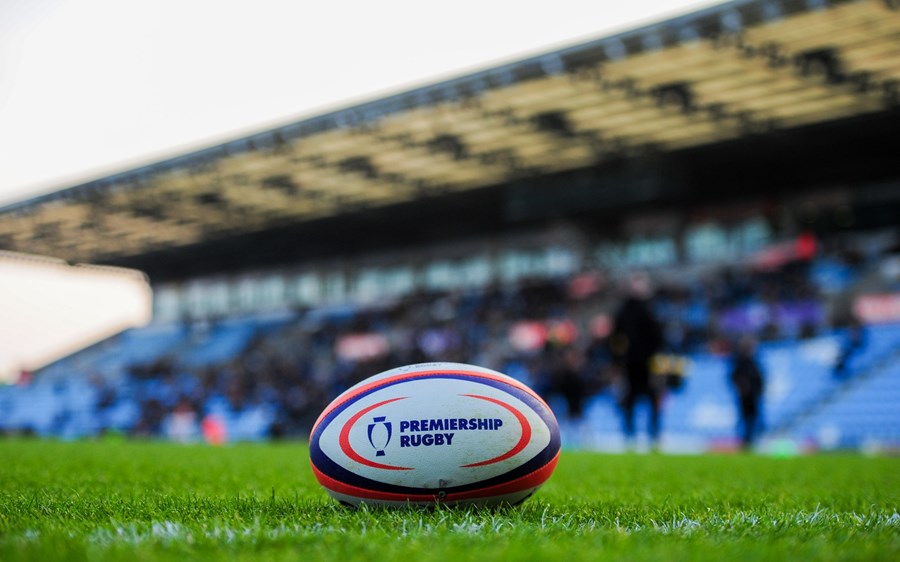 By Mark Stevens
5/5/19
Ricky Pellow has warned his Exeter Braves side to prepare for battle ahead of Monday's Premiership Rugby Shield semi-final against Newcastle Falcons at Kingston Park (8pm).
The Braves make the long trek to the North East looking to find the win that will secure them a place in next week's final, where Saracens Storm – who edged Pellow's side out at the top of the Southern Conference – lie in wait.
Defeated in last season's final, Pellow is hopeful his side can go one stage further, providing they overcome the Falcons on their own turf.
"Monday is a massive opportunity for the players to stand up and show some real character," said Pellow. "Throughout the season we've put in some excellent performances and now we need another to overcome what will be a very tough Newcastle side.
"We've utilised the whole squad across different competitions in the last few weeks, but now I'm looking for this group to really come together, go out onto the pitch and literally fight for every inch. I want us to come together, both individually and collectively, and show exactly what our DNA is.
"We've had some real good preparation coming into the game, it's a young squad, but all of us are excited about the challenge ahead and what we can hopefully achieve.
"As I said, Newcastle have shown throughout the competition so far that they have quality within their own ranks, so we're going to need to be on our game from the very first minute. Over the years we've had some great battles with them and I'm expecting this to be another one.
"I've said to the players already – and I will say it again before we kick-off – as a squad we can create some real memories, providing we all give everything and go after the game from the outset."
With Chiefs Director of Rugby Rob Baxter having used a number of his fringe first-team squad in Saturday's Gallagher Premiership fixture at Saracens on Saturday, it means a number of those who have featured prominently for the Braves this season have been given Monday night off.
However, Marcus Street, Toby Salmon, Onehunga Havili, Sam Maunder, Tom Hendrickson and Tom Lawday all of whom featured at Allianz Park at the weekend, figure for the Braves against the Falcons.
Supporters who cannot make the trip need not worry too much as the game will be covered on Digital Channel Freesports, the programme starting at 7:50pm, or they can follow the action on the official Exeter Chiefs social media channels.
EXETER BRAVES SIDE TO FACE NEWCASTLE FALCONS
15 Joe Snow
14 Harry Strong
13 Tom Hendrickson (capt)
12 Barry Karea
11 James Short
10 Harvey Skinner
9 Sam Maunder
1 Moray Low
2 Jack Innard
3 Marcus Street
4 Toby Salmon
5 Lewis Pearson
6 Onehunga Havili
7 James McRae
8 Rus Tuima
16 Max Norey
17 James Kenny
18 Alfie Petch
19 Cory Teague
20 Tom Lawday
21 Pierre Thompson
22 Sam Morley
23 Charlie Davis