Braves to face Falcons in last four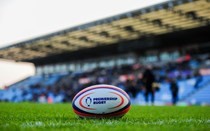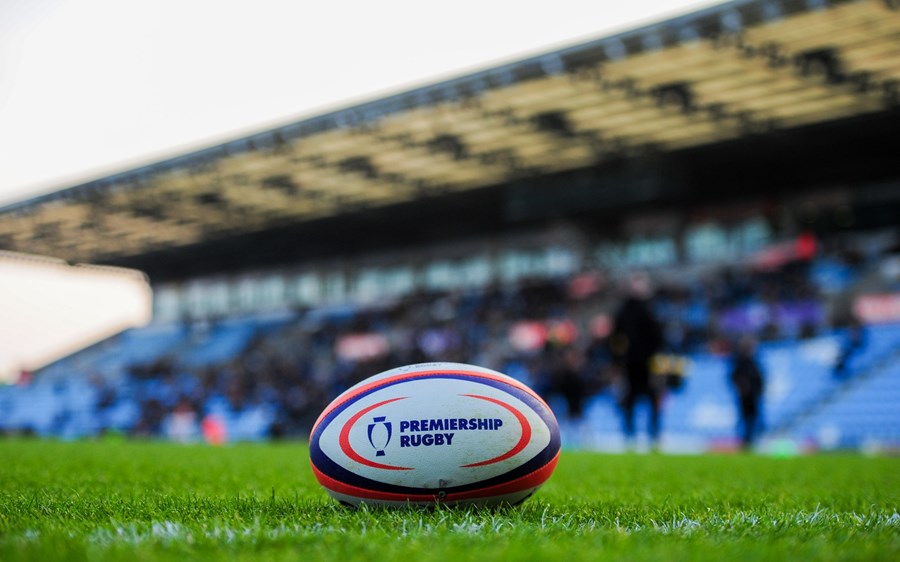 By Mark Stevens
23/4/19
Exeter Braves will travel to Newcastle Falcons in the last four of this season's Premiership Rugby Shield.
Defeat to Saracens Storm on Monday means Ricky Pellow's side will face the Northern Conference winners at Kingston Park on Monday, May 6 with an 8pm kick-off.
Saracens, fresh from their 51-26 win at Sandy Park, will in turn tackle defending champions Northampton Wanderers in the other semi-final, which will take place at Allianz Park on Monday, April 29 (7:45pm).
The Saracens home semi-final has been moved to that date after the club's qualification for the Heineken Champions Cup Final.
The Final will be staged on Monday 13 May.
The venue for the Shield Final is determined as follows:
i) If the Final is between a pool winner and a pool runner-up, the pool winner shall host the Final; or
ii) If the Final is between the two pool winners or between the two pool runners-up, the team
with the greatest average number of tries from the pool stage shall host the Final. However,
if the average number of tries is the same, the team with the greatest points difference from the pool stage shall host the Final