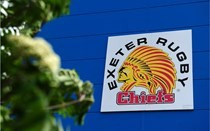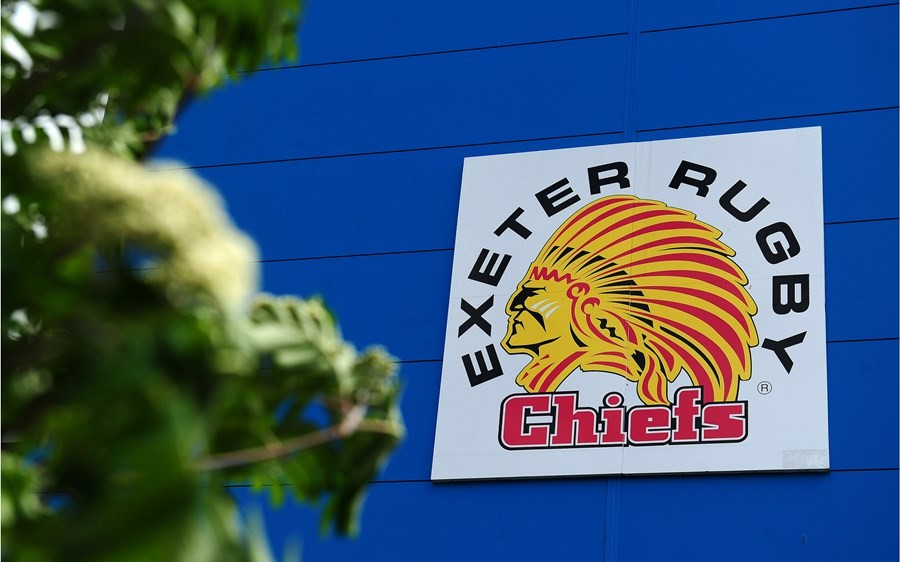 9/3/20
Exeter Rugby Club would today like to issue the following statement in relations to former employees of Flybe being turned away from Sandy Park ahead of Saturday's Gallagher Premiership fixture between Exeter Chiefs and Bath Rugby.
Like many people within the city and across Devon, Exeter Rugby Club were saddened to hear of the airline's demise and the subsequent impact it would have, not only on all of its staff, but also the City of Exeter and the region as a whole.
Match-day tickets were issued as part of a commercial agreement between the Rugby Club and Flybe. Sadly, Flybe has failed to conclude that commercial agreement, which in turn has led to the cancellation of tickets.
The Rugby Club had no idea as to who these tickets were issued to, nor for what reason they would be used. We are now aware that some of these tickets have been used for staff incentives.
Detailed information, however, was sent to senior Flybe management informing them of the fact that any future benefits would no longer be in place. It appears this key information was not forwarded onto those staff who had been allocated tickets for this game and that of future games.
At a difficult time for all Flybe staff, Exeter Rugby Club would – as a small gesture – like to offer all former staff free entry to the Premiership Rugby Shield encounter between Exeter Braves and Saracens Storm on Monday, April 6.
To access a ticket for this fixture, staff are asked to bring along a form of proof of employment on the day of the game.
Tony Rowe OBE, Hon LLD
Chairman & Chief Executive
Exeter Rugby Club