Club Statement - September 22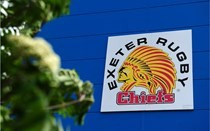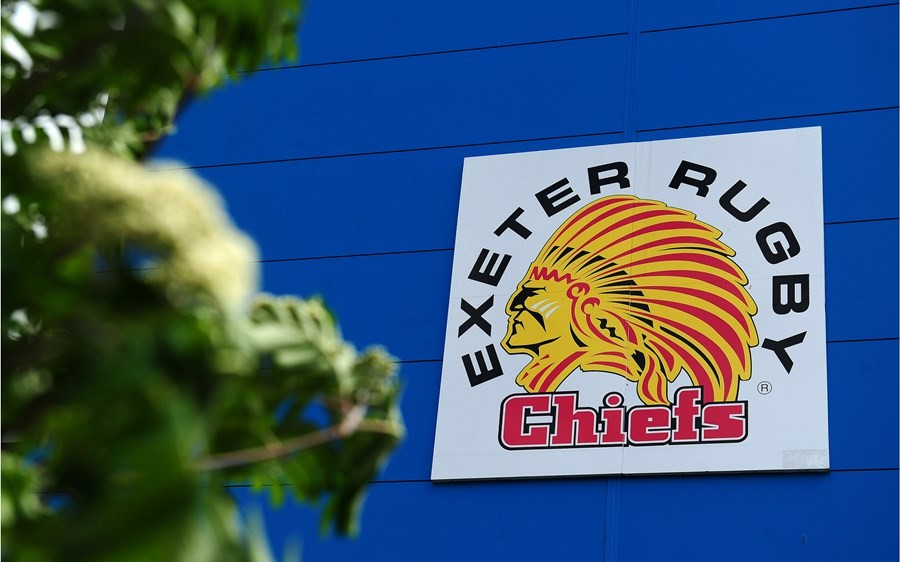 22/9/21
Contrary to some recent negative media reports, Exeter Rugby Club is continuing to go from strength to strength on a wide range of different areas of the business.
Exeter Rugby Club chief executive, Tony Rowe OBE, said: "We have a lot of positive stories to tell about Exeter Rugby Club, but it seems that all the media want to do is find something negative to report about and, if they cannot find anything negative, they just make up stories and bend the truth.
"In what has been a testing period for all of us during the current pandemic, I am pleased to confirm that our new multi-million pound, 250-bed Courtyard by Marriott Sandy Park Hotel is near completion and should be open early next year. The building of this over the last 20 months has been extremely difficult, but working with a positive team and a positive attitude we are only a few weeks behind programme.
"The redevelopment of our East Stand, which has also been a challenge, will be fully open on schedule for our Gallagher Premiership fixture against Bristol Bears over the New Year weekend.
"The alterations to this stand will not only enhance the match-day experience for supporters coming to our games, but it will take our capacity inside Sandy Park to almost 16,000 people.
"Sponsorship across the board has been thriving, despite the difficult circumstances thrown up by the ongoing pandemic. And, contrary to some negative reporting, I am pleased to report we do have a new front of shirt sponsor, which will be revealed this weekend at our home game with Northampton Saints.
"As a club, we have had a fantastic response from over 400 of our sponsors with revenues exceeding that of the 2019/2020 season. Again, certain members of the press have failed to highlight this point, instead opting for a viewpoint that suits their own media agenda. Thankfully, I am pleased to say all our sponsors are fully behind us and our branding, both on and off the field."
Tony Rowe OBE
Chairman & Chief Executive
Exeter Rugby Club