Half-term camps prove a smash hit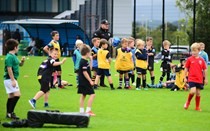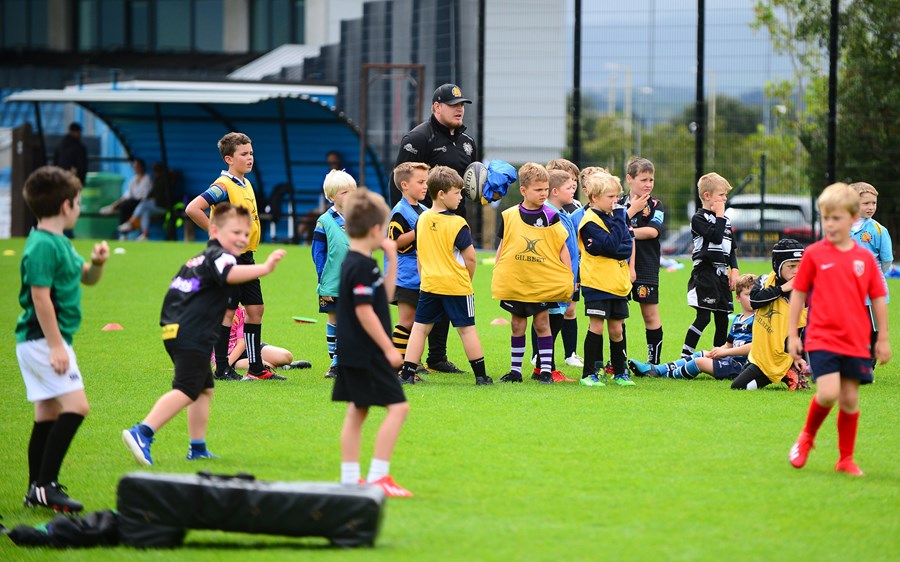 By Mark Stevens
5/11/19
It proved a busy half-term for the Exeter Chiefs Community team as they set up camp around the region for their latest Train Like A Chief programme.
Camps were held at not only Sandy Park, but also at Barnstaple, Okehampton and Truro Rugby Clubs.
In what were a fun-filled few days for the Community team, over 300 children were able to hone their rugby skills and knowledge of the game, working alongside the club's team of professional coaches.
Assistant Community Development Manager, Richard Bright, was thoroughly impressed with the skills on show. He said: "It's great to see such a high number of kids participating in our camps, especially with so many familiar faces. Our aim with all of the sessions is to promote the game, but do it in a fun and educational way.
"As a department, what we're delighted to see is so many youngsters returning having been on previous camps."
Further camps are already planned for February 2020, so keep an eye on the club's official website and social media channels.