Sandy Park goes cashless for new season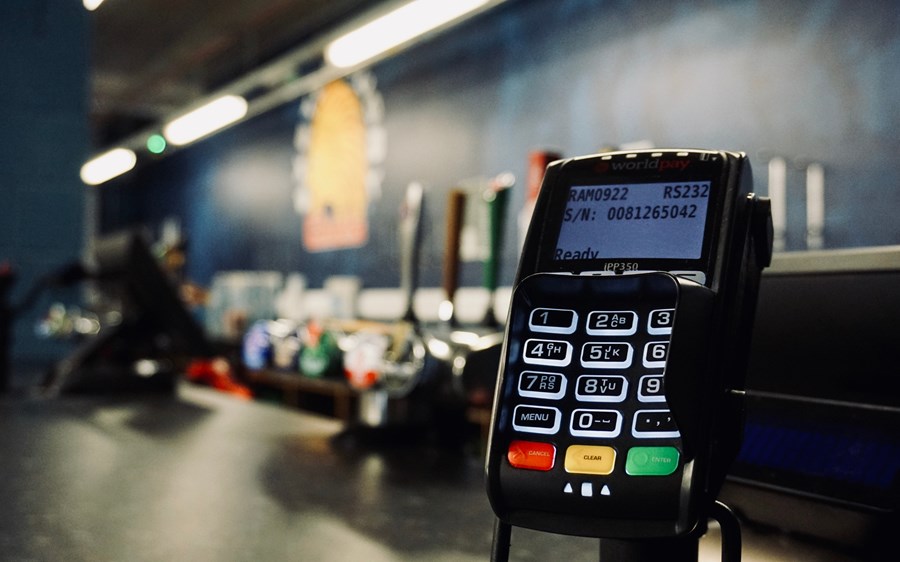 By Mark Stevens
6/9/19
Supporters visiting Sandy Park can expect an even faster and slicker service on match-days with the news that all outlets around the stadium will be cashless.
Having first introduced the cashless option at selected bars and food outlets during the 2017/18 season, the scheme was extended ahead of last season with the view that the whole stadium would be cashless by the start of the 2019/2020 campaign.
Keen to ensure more and more supporters who visit for Exeter Chiefs fixtures get the most from the award-winning, match-day experience, club officials have made it a priority to have quicker service points and more cashless selling areas during busy periods on game day and for events held at the stadium throughout the course of the year.
"Going contactless is the perfect fit for the stadium environment," said Sandy Park managing director Natasha Pavis. "After introducing the scheme a couple of years ago, then extending it to large parts of the stadium last season, we saw the benefits straight away.
"If you think there is a very short window of time within a match when customers are wanting to be served, increasing the number of customers served in a 15-minute window can have a huge impact on the revenue numbers at the end of the day, and we believe it also improves the experience for supporters who aren't having to wait in long queues."
The cashless stadium will be fully operational from the opening game of the season, which is the Premiership Rugby Cup clash with Bath on Saturday, September 21.