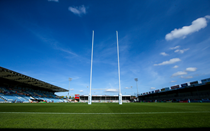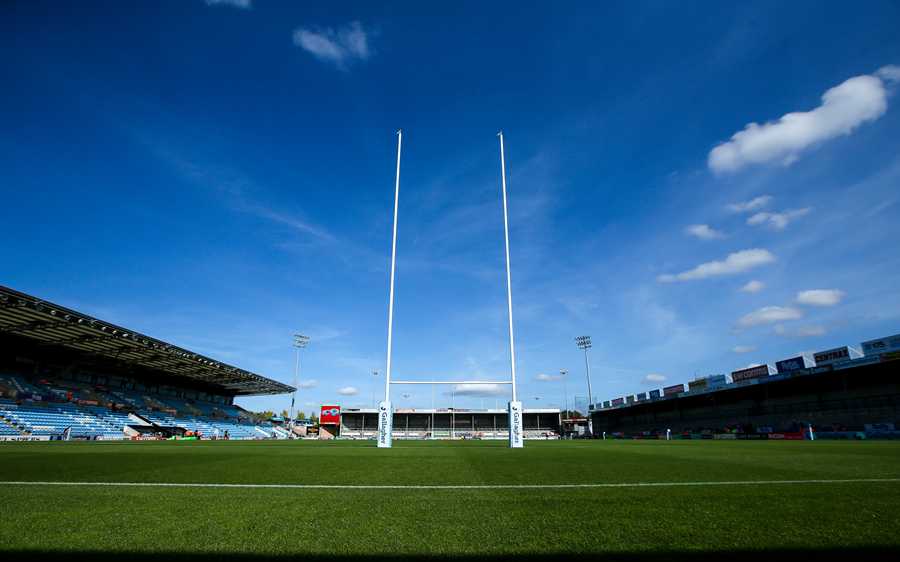 Tickets for the Gallagher Premiership semi-final fixture, to be played at Sandy Park on Saturday 25th May, went on sale on Monday morning, and once again Exeter Chiefs are incredibly grateful for the fantastic support shown from fans.
All available general sale tickets sold extremely quickly, with the game having no further available tickets less than 2 hours after going on sale.
The Club are aware that some supporters had difficulty in purchasing their tickets online, with our ticketing site taking customers to 'maintenance pages' or not continuing through to final payment. The Club invested heavily in a new ticketing system for the start of the 17/18 season, in order to be able to provide the best service to our supporters and we have informed our ticketing provider of the issues that occurred to ensure continual improvement of the system.
We apologise that some supporters have been left disappointed on this occasion. A further release of tickets will be made on Thursday, 2nd May.
Season ticket holders are reminded that their tickets are on reserve for them to purchase until 5pm, Wednesday May 1st. After this time, they will be released for general sale.